Our favorite crossword puzzle recently crossed an important milestone reaching more than 100 million downloads on iOS and Android. 
Codycross Crossword Puzzles was launched back in 2017 and has since become a favorite word and trivia game, ranking top of its category in various countries. 
Codycross was created with the intention of offering a relaxing and entertaining twist to the classic crossword puzzle experience. 
Unlike traditional crossword puzzles, in CodyCross the horizontal clues are gradually revealing a vertical word that is related to the map's theme. Every map represents a new universe of knowledge the friendly character named CodyCross gets to unlock. Every time the player completes a puzzle, CodyCross gets to its journey throughout human knowledge, one step further. 
The game was first launched in English and Portuguese in 2017 and it can now be played also in Spanish, German, French, Italian, Dutch, Turkish, Russian, Korean, and Japanese. A total of 11 languages! 
art exhibit blog banner 1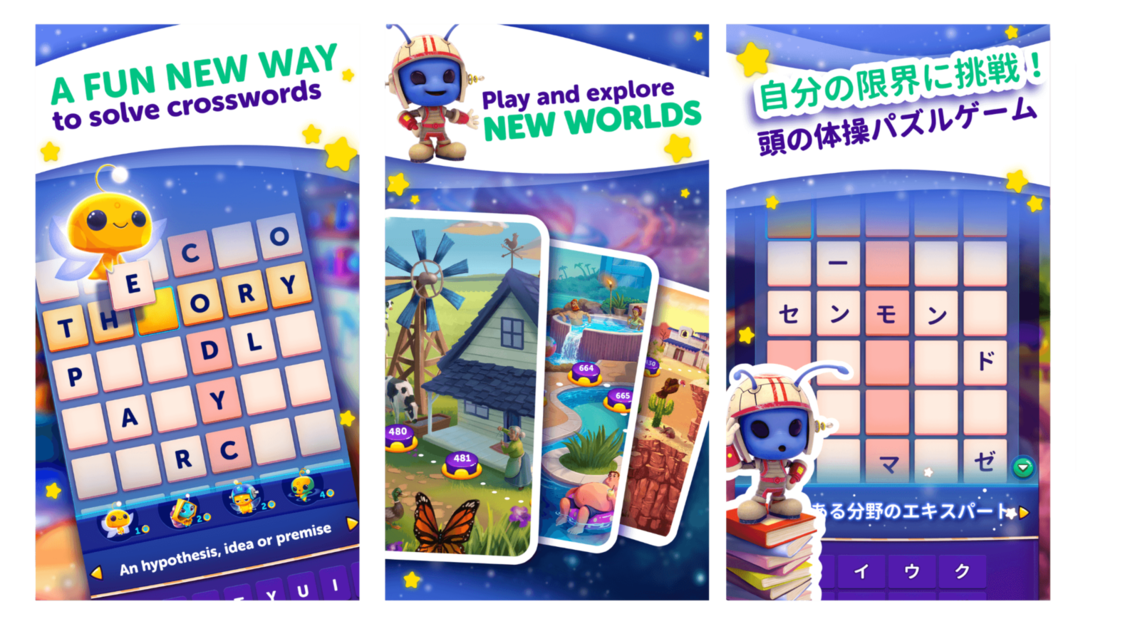 Some mind-boggling CodyCross numbers:
Over +7000 puzzles have been published so far. Every month the team is adding 1500 new puzzles.
CodyCross players have joined the game 4 billion times so far!
There have been 14 billion puzzles played to date on CodyCross.
The team behind the game is counts talented artists that create the beautifully designed thematic maps, game designers that make sure the game continues to evolve with new features and experiences, developers, marketers, product specialists, and a global team of content creators
All coming in together to create a fun, relaxing, and educational gaming experience for our global audience of more than 100 million people. 
Would you also want to leave your mark on the gaming experience of millions? Check our openings here.