The family of games created by Fanatee's creative minds is growing. Recently, we launched a new game that was born with the aim of providing a relaxing and contemplative experience while enriching your vocabulary.
The game is available for Android and iOS devices and can be found easily by searching the application store or by visiting the dedicated page to the game here.
So, let's say you're ready to start your journey with Word Lanes but want to understand a bit more about how it works? We got you covered.
Word Lanes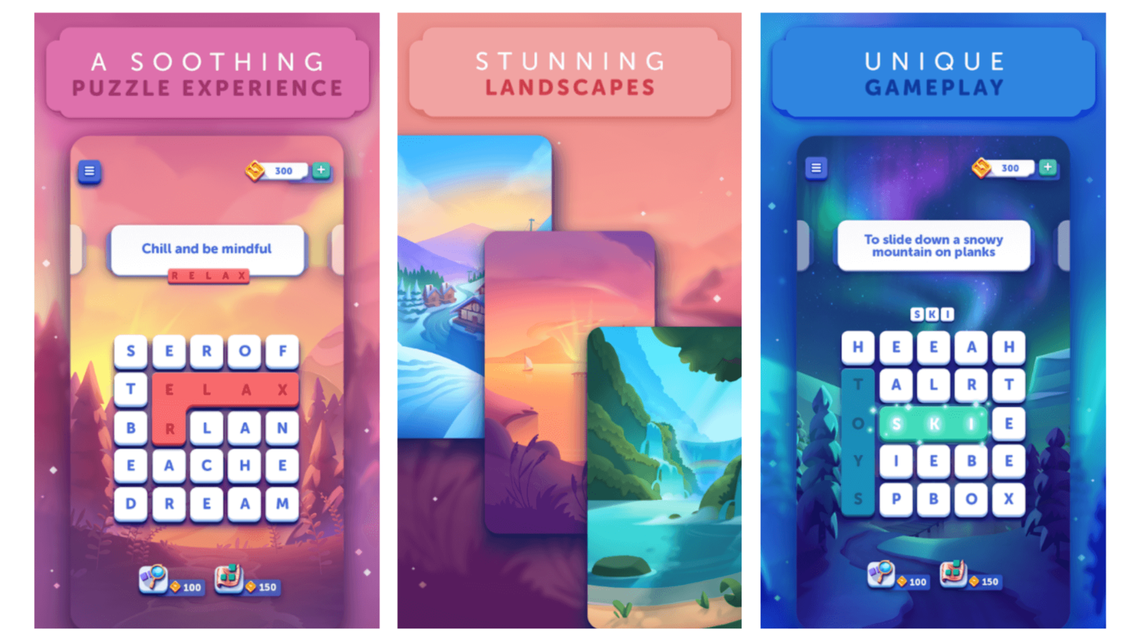 Word Lanes, our newest game
The mechanics of the game are simple: once you start playing, at the very top of the screen you'll see a clue. There are more of them, just simply scroll either left or right. In the middle of the screen, you'll find the board with random letters.
Now, based on the clues, you need to find the answer in the sea of letters. How to do it? You can start a new track by touching an unresolved tile and drag onto the tiles you want to add to your word. Keep in mind that the track only adds tiles vertically or horizontally. This means that there is no way to add tiles diagonally.
If you change your mind halfway, simply drag the track back to the previous tile. To complete the word, all you have to do is drag the track until the end and lift the finger from the screen.
Originally launched in English, Word Lanes already has French and Portuguese. We plan to launch the game in even more languages, so we recommend that you keep an eye on our social networks to stay on top of all the news.
With hundreds of levels, Word Lanes adds an extra layer of fun to the thrill of learning. Start finding the hidden words today!
Would like to be part of the team? Check out our open positions here.